Focus on your business and let us connect your world
In the world defined by Digital Transformation, reliable integration mechanisms can be the source of competitive differentiation. What is more, in most of cases, quickly achieved communication goals are a 'be or not to be' for any new initiative.
ESBeetle helps businesses to connect and launch any new initiative or improve existing application architecture without any struggle with high cost of entry.
The Interface as a Service model will not only optimize integration related cost but also significantly accelerate delivery of any integration requirement a company might have.
Communicating your business has never been so easy.
Versatile
Regardless of technology on your side we are ready to unite your business solutions
Supporting your business as it is
We are ready to help you improve your data experience if you have two high-end solutions or files to be imported into CRM
Cost effective
There is no cost of entry and successive interfaces are cheaper
Short Time To Market
In most of the cases it's enough for us to have two weeks between first workshop and production launch
Supported
As soon as we will switch on your interfaces you can call our stand by team for support
Global
Thanks to our previous experiences and multiple successful rollouts, we are ready to support your business anytime and anywhere
requests served according to SLA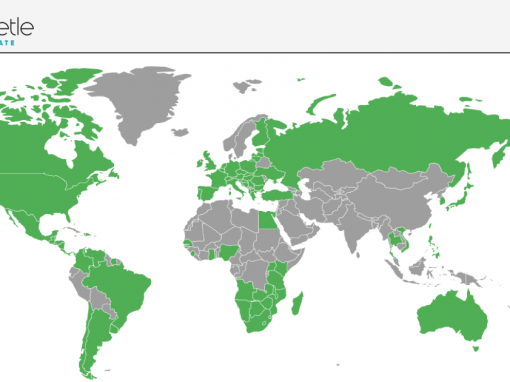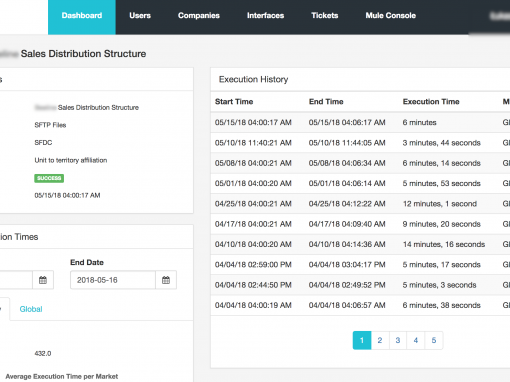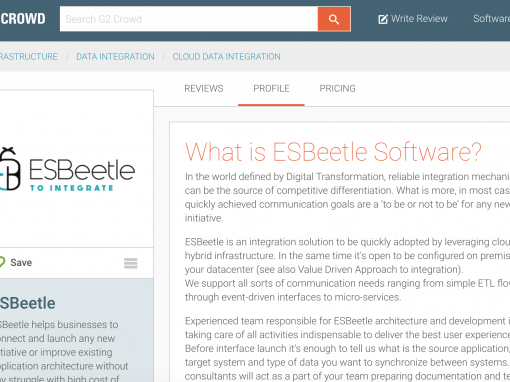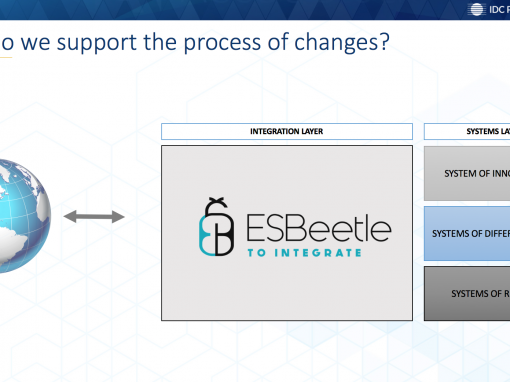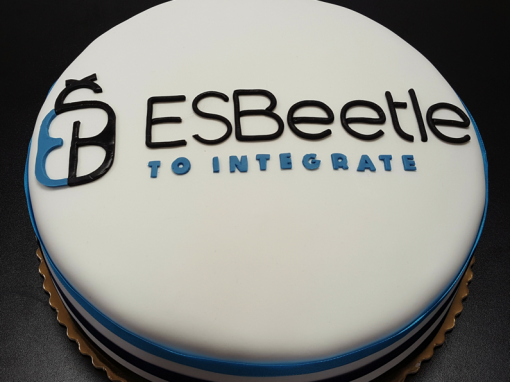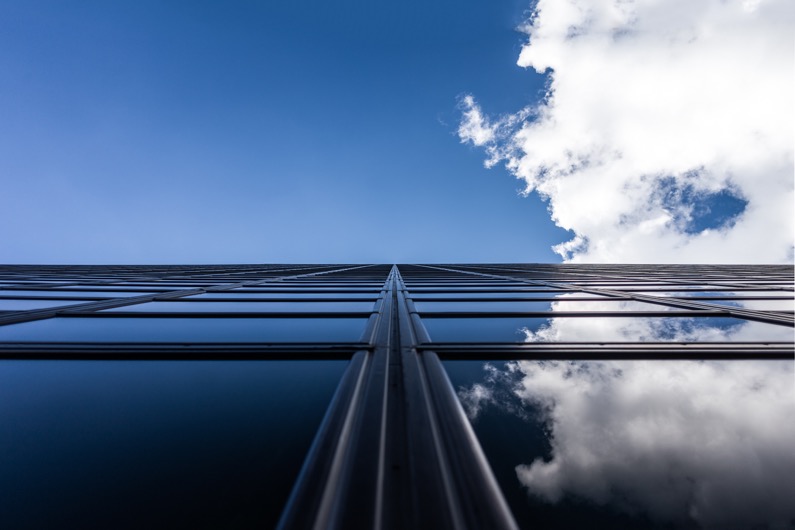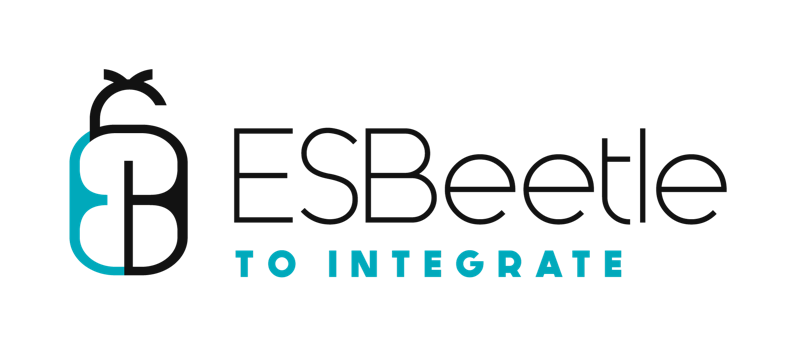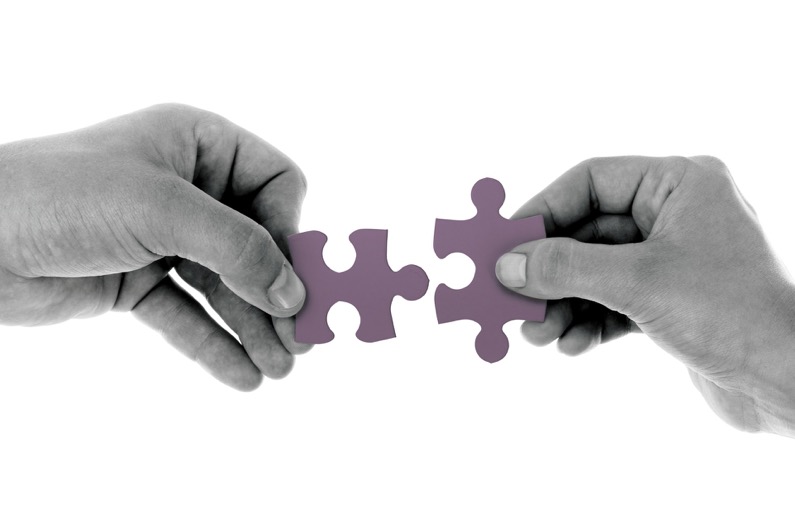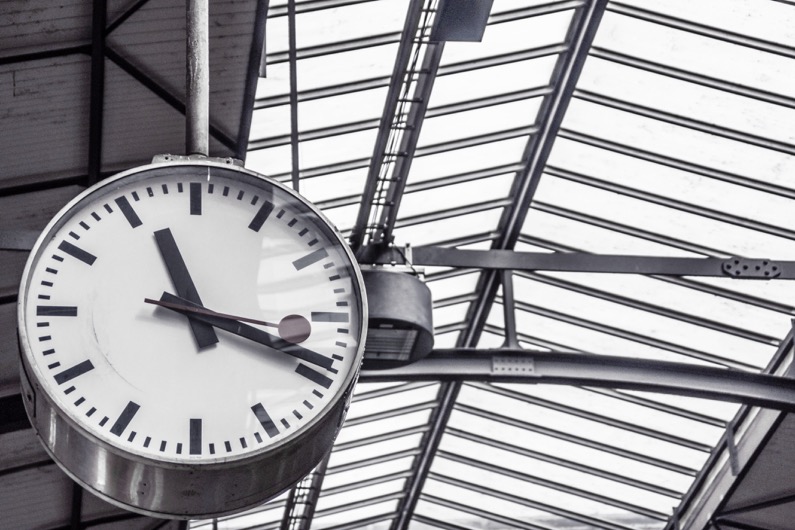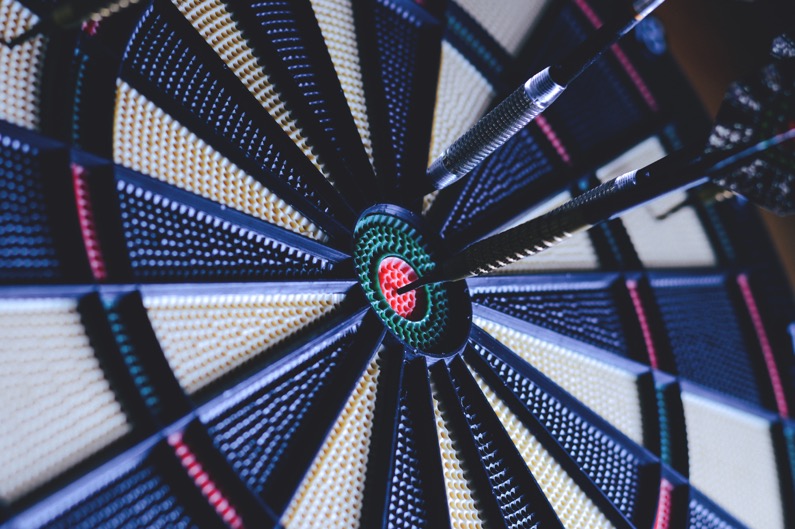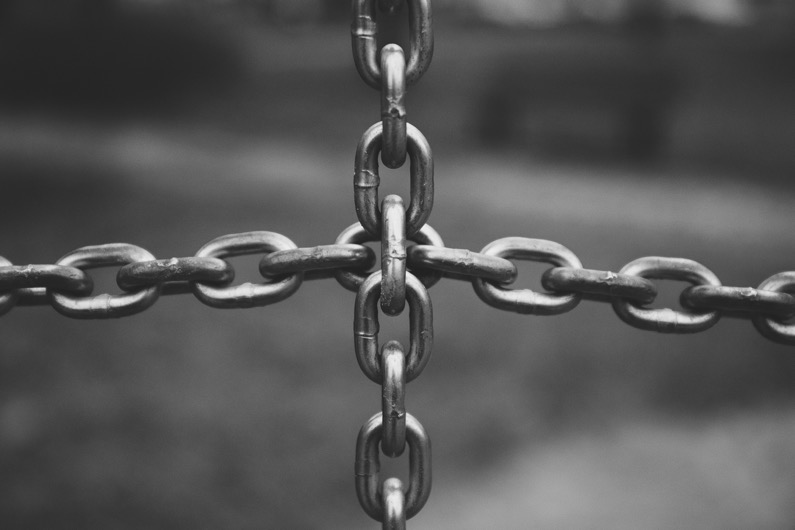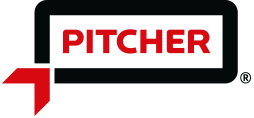 ESBeetle team enables us to scale our business faster whilst retaining the high quality of our customer rollouts.
They live and breath data exchange and by doing so deliver great interfaces for our customers.
Alain Denzler,
Regional Lead Asia Pacific at Pitcher AG
Slide Title Here
Second opinion here
It's important to fit into what is needed
Building a proper communication path, every time, you need to choose exactly what is needed to have a sustainable solution.
With our integration cloud and Interface as a Service approach we are endorsing this approach for each and every connection.
From atomicity to comprehensiveness
There is no one way to operate on standardized atomic components although proper expertise can help to build the best solution every time. Leveraging ESBeetle cloud you have all integration mechanisms of both ESB and ETL modules and indispensable knowledge of our team to build whatever communication path you need. 
The most important is a cornerstone
Integration is like building a bridge. In most of the cases the first step is the most difficult. Imagine that you can start with cornerstone only and verify if it's going to suits you. Thanks to our approach you're getting what is the best from the first interface so you can decide how to move forward.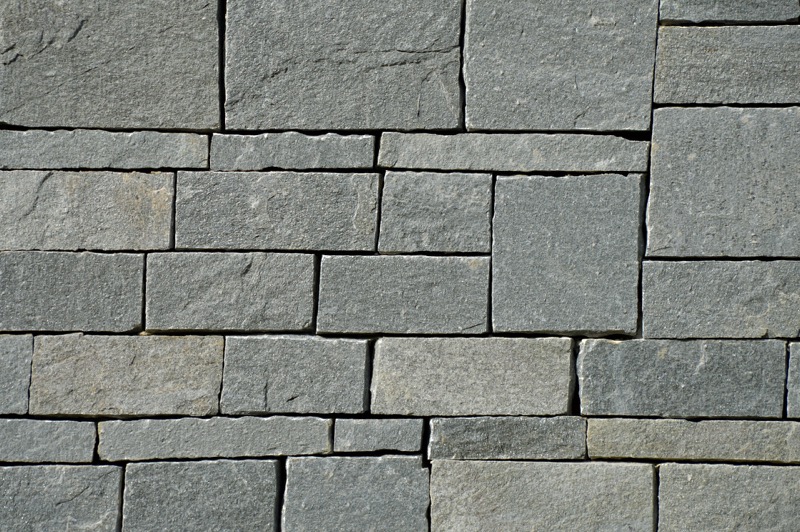 Look No Further. Get Started Today